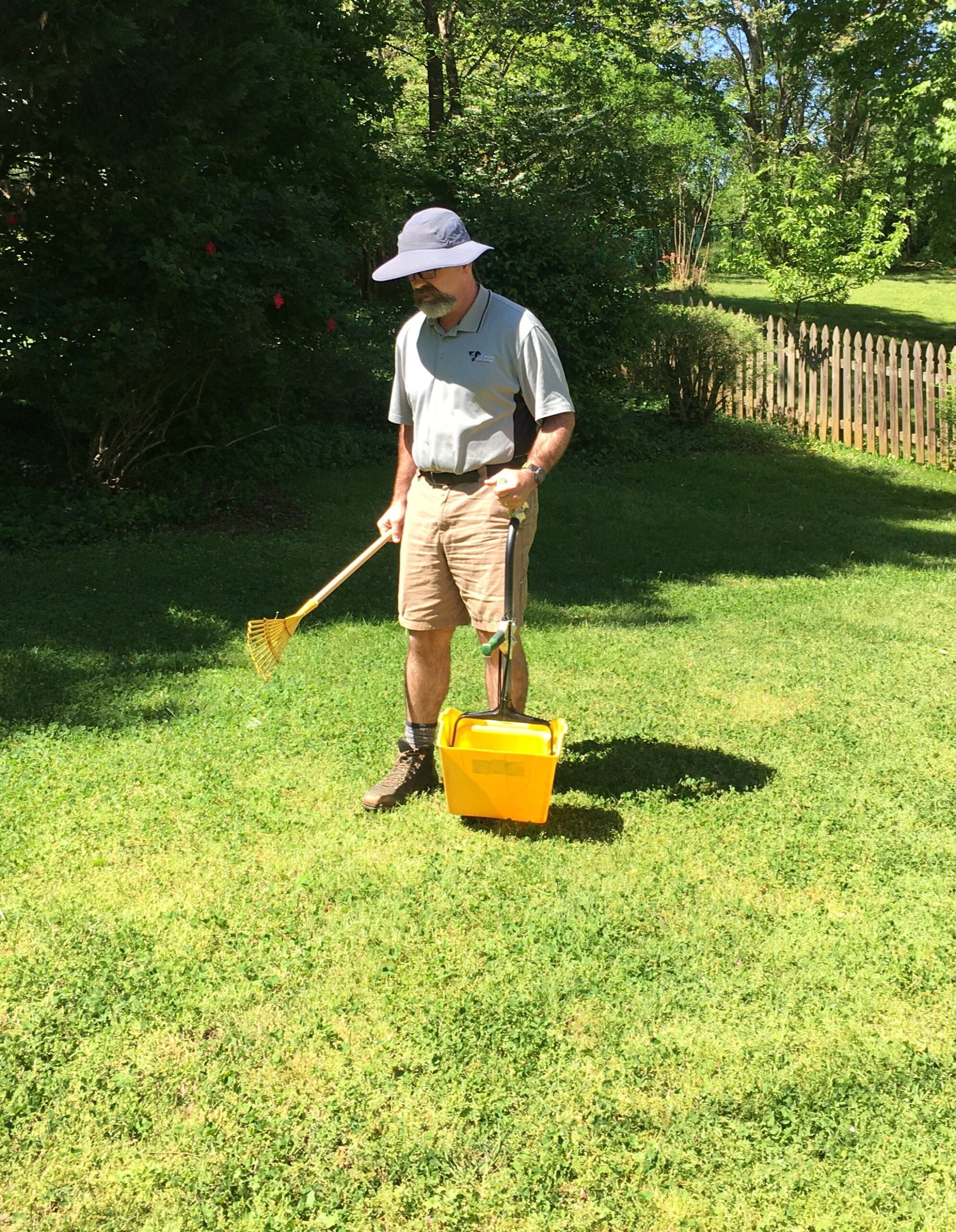 Reliable Dog
Waste Removal
If you are in search of a residential or a commercial dog poop scooping company that you can trust, look no further. We are here to fulfill your needs to the best of our capabilities.
We started Canine Cleanup in 2005 after seeing the need for a reliable residential and commercial dog-waste removal service. Ensuring that dog owners no longer have to worry about cleaning up after their dogs.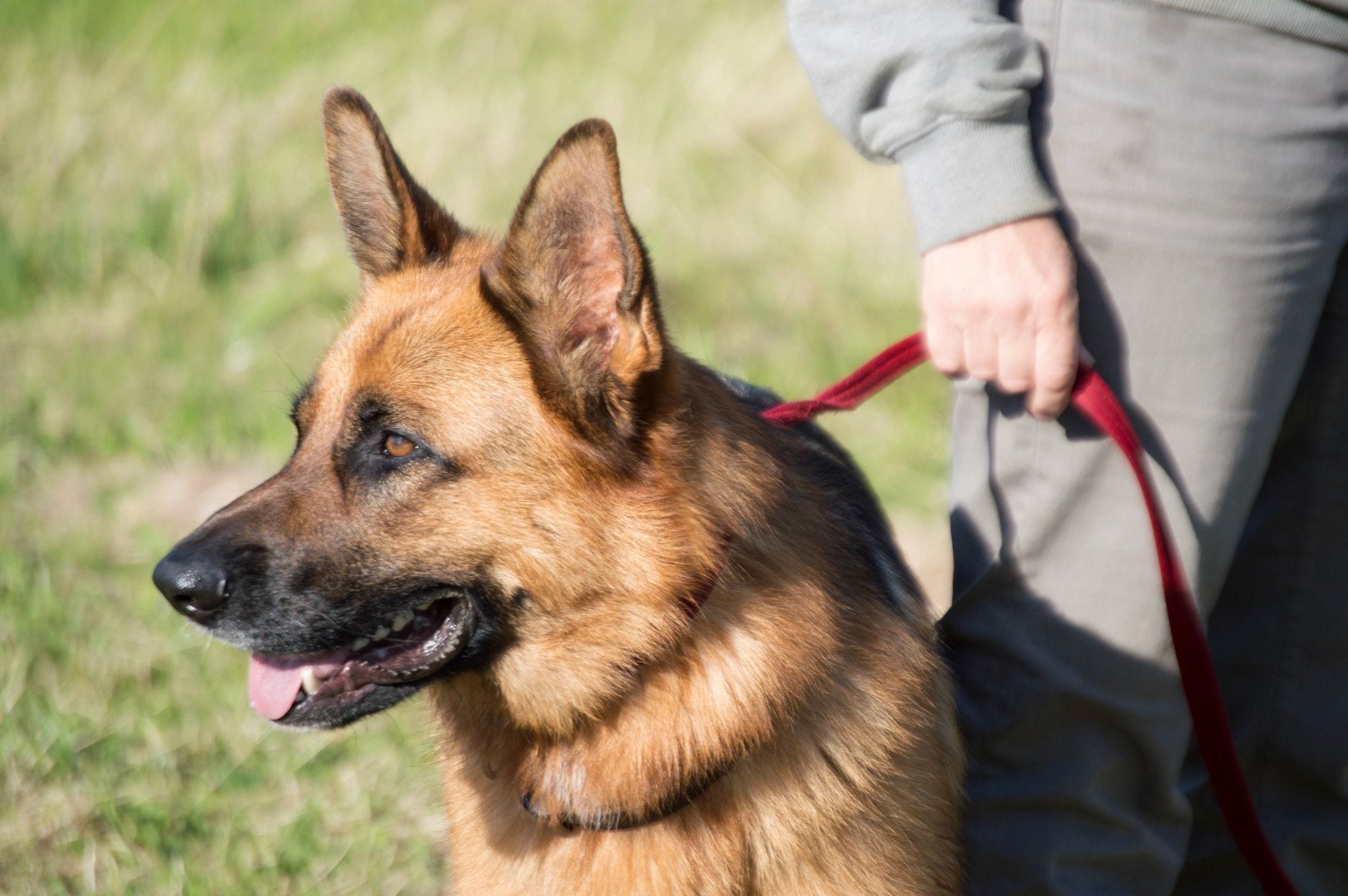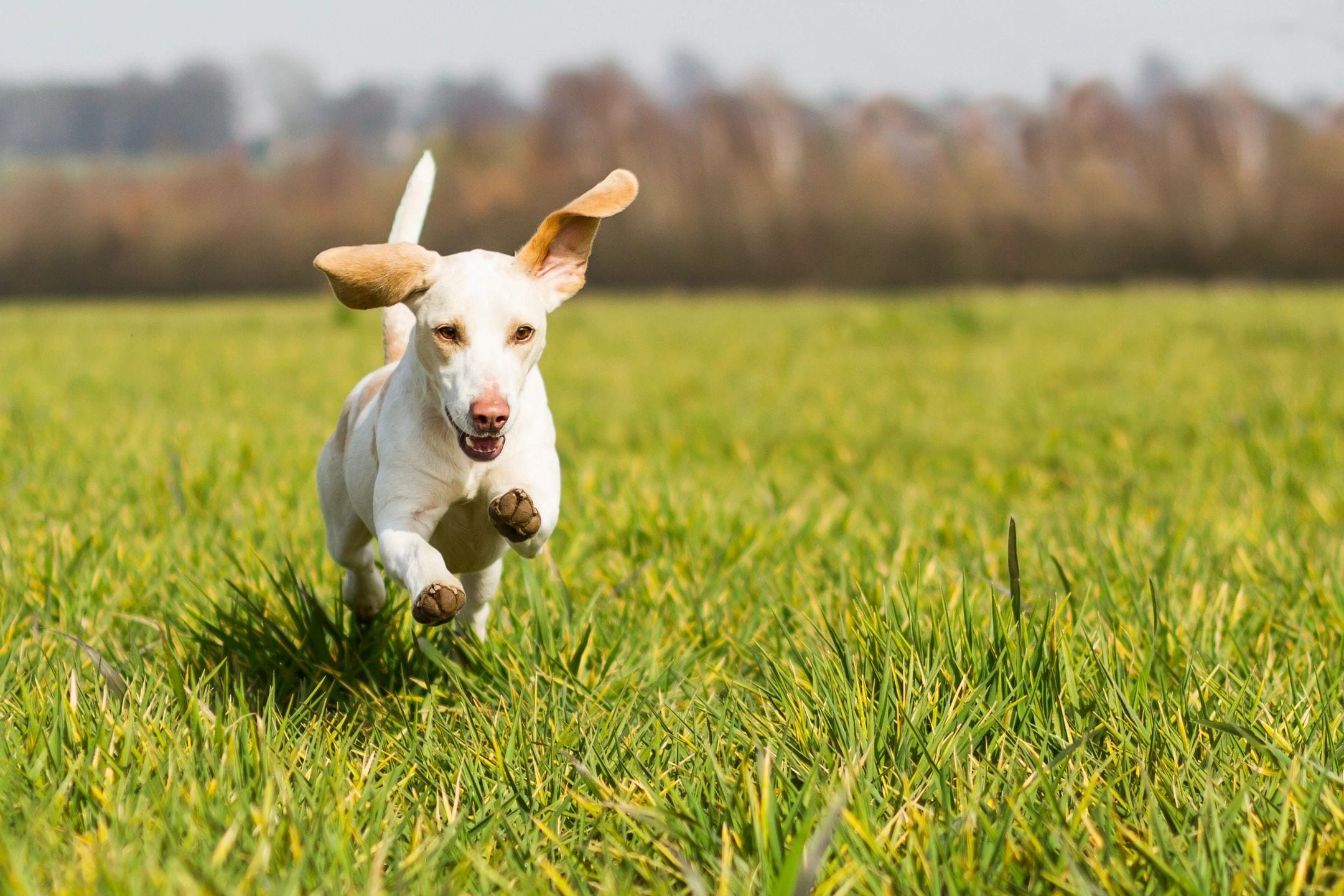 Besides offering amazing customer service, we are also extremely pet-friendly and considerate. We constantly strive to be reliable, honest and provide our clients with the best quality of work each time. We also always make sure that gates are closed.