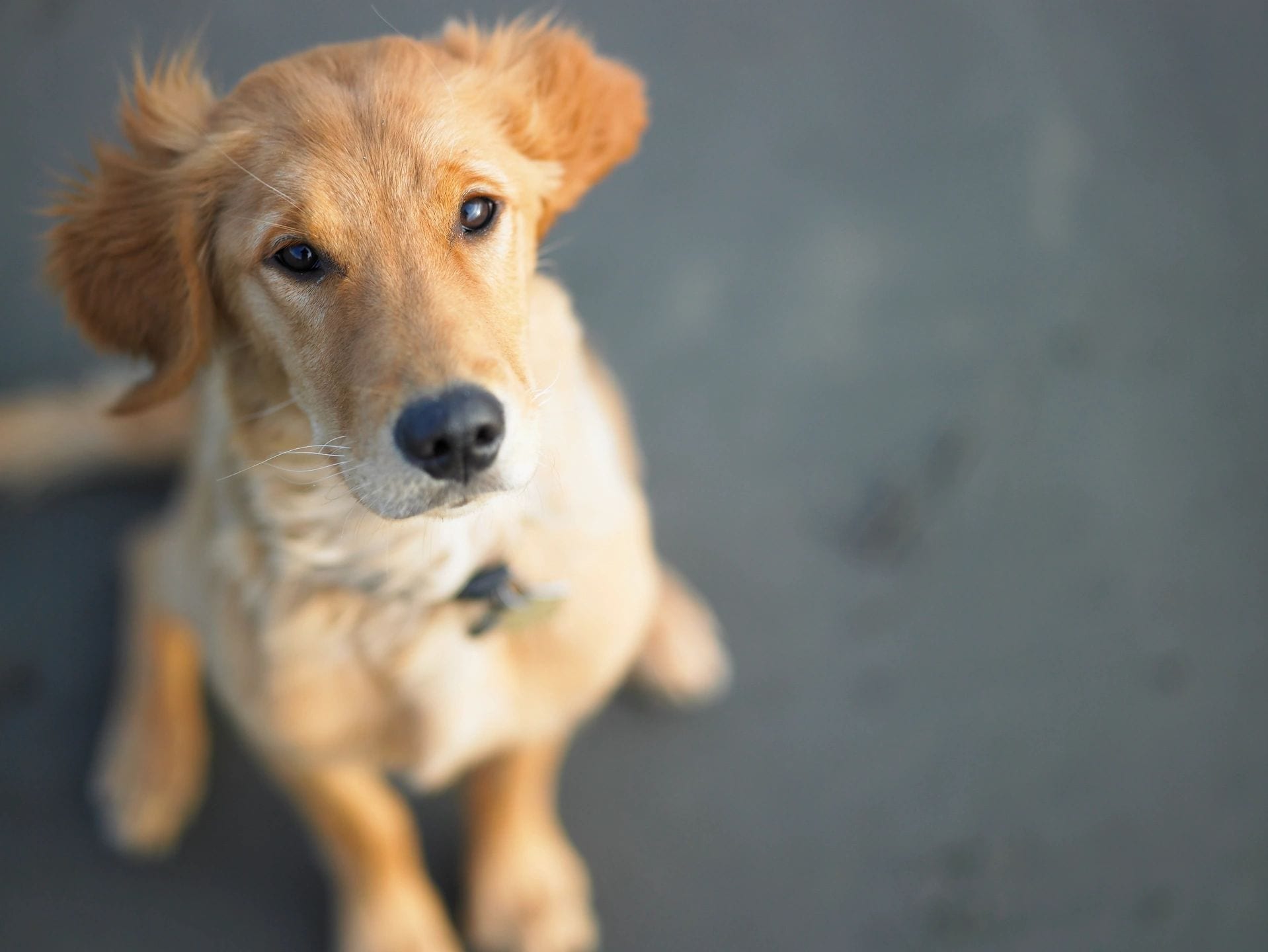 Choose What
Suits You Best
We offer a wide variety of exceptional services that suit your individual needs and preferences. You can choose the plan that suits you best from the services and their respective pricing mentioned below.
Prices are per visit.
Back or Front yard
1st dog $15.00
Each additional dog $3.00
There will be a first-time cleanup charge of $30 for the first dog and $10 for each additional dog.
Prices based on accumulation:
$75 minimum for up to 60 minutes of cleanup
Additional time @ $10 per 15 minutes of collection
Commercial Property Service
Apartment Managers, HOAs, please call for pricing information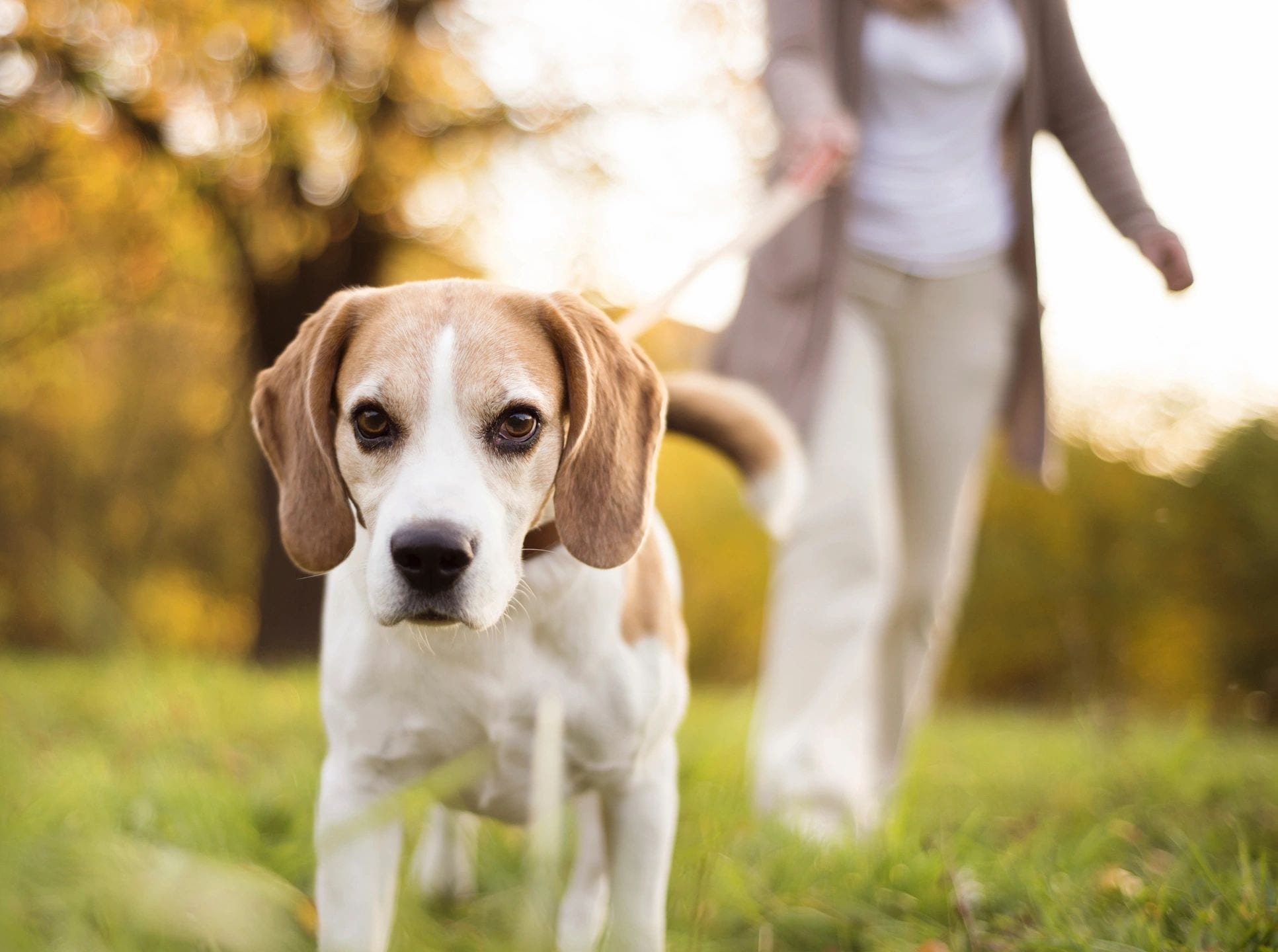 Additional Services that Canine Cleanup Offers
Deodorizing Disinfectant Sprayed On Lawn
Our disinfectant kills the bacteria that is responsible for the offensive odor yet will not harm the grass.
$10.00
Spray off customer's deck using nearby water hose (supplied by customer).
$8.00
Disposal of bagged dog poop.
Pricing varies.
Scoop Front Yard in Addition to the Backyard
Neighborhood Pet Waste Station Service
Servicing your Pet Waste Stations by removing the waste, replacing the bin liner, periodic disinfecting of the bin, and making sure your pick-up bags are always stocked. Call for a bid. We think you'll be pleased with our affordable pricing.