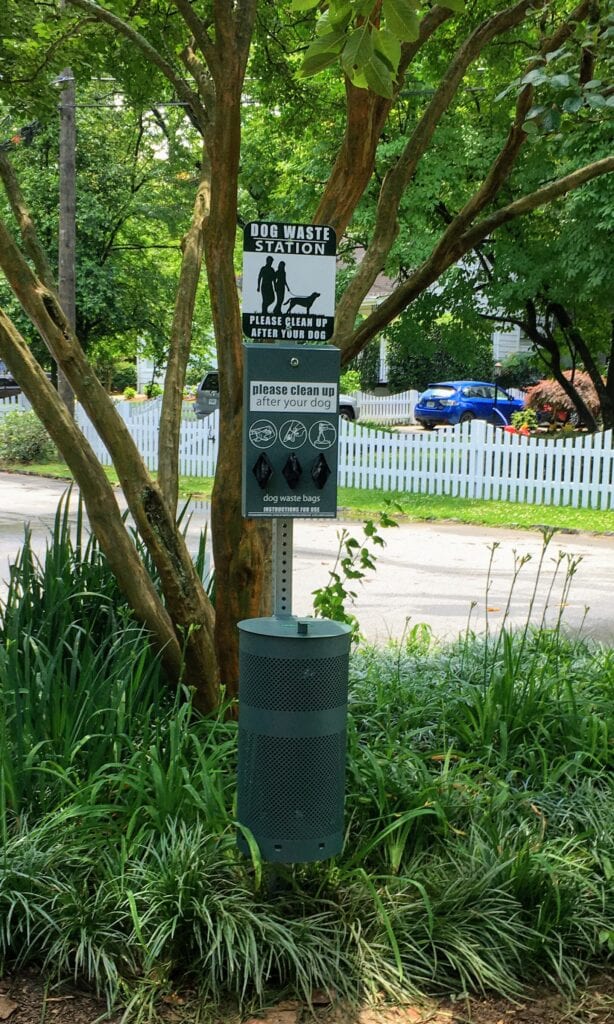 At Canine Cleanup, we offer affordable pet waste stations and service solutions for your existing stations. This is a great option for apartment and condo communities as well as neighborhoods that want to stay clean! We make it easy, efficient, and affordable for you to do your clean-ups.
Pick What Suits Your Needs Best
Like the Pet Waste Stations, we strive to offer you a wide range of exceptional services that are tailored to suit your individual needs and preferences. You can choose the plan that suits you best from among the services we offer.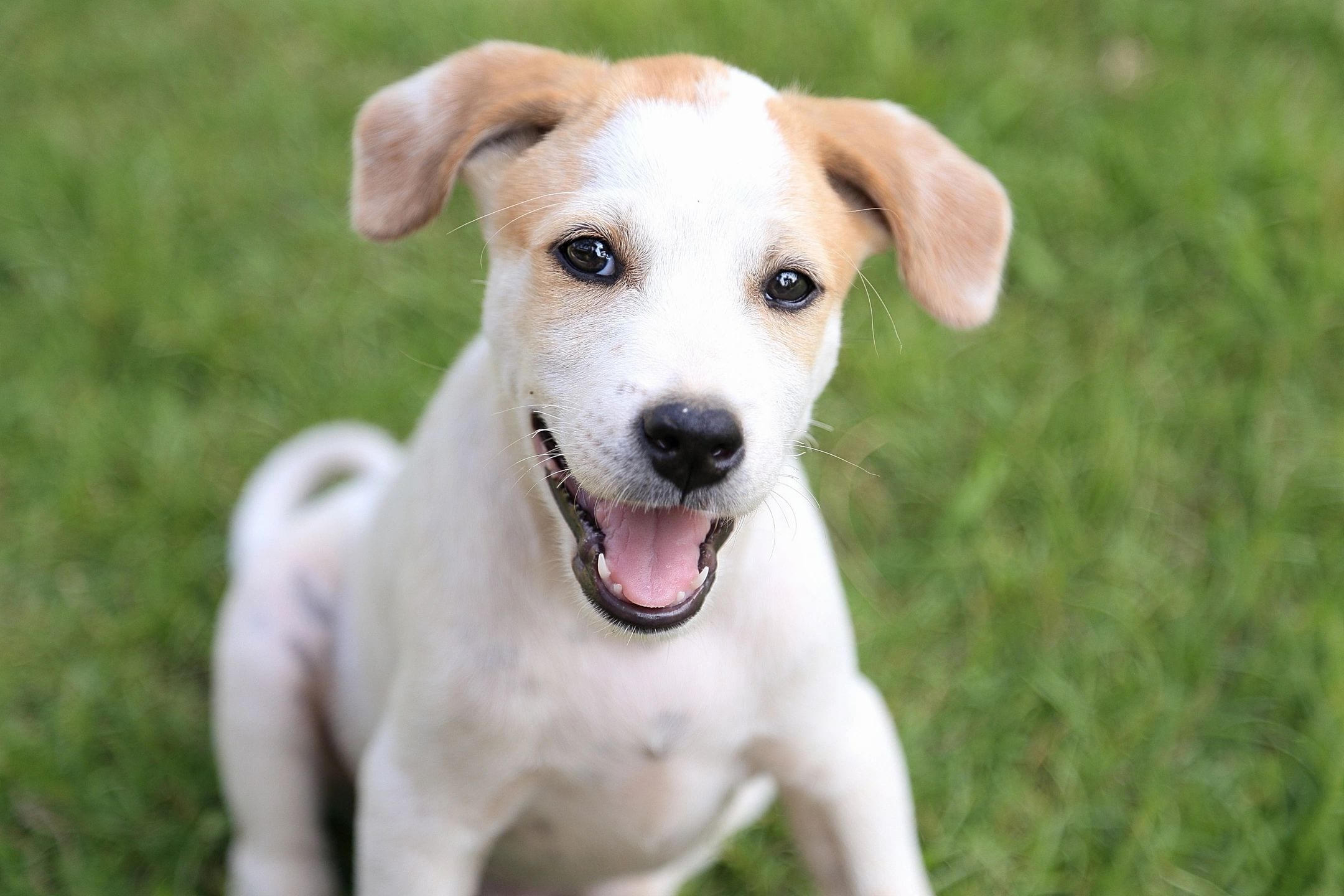 When you get in touch with us, we try to understand your requirements thoroughly and then chalk out a plan for you. Drop us a line today to have us do your clean-ups. Start with our service today.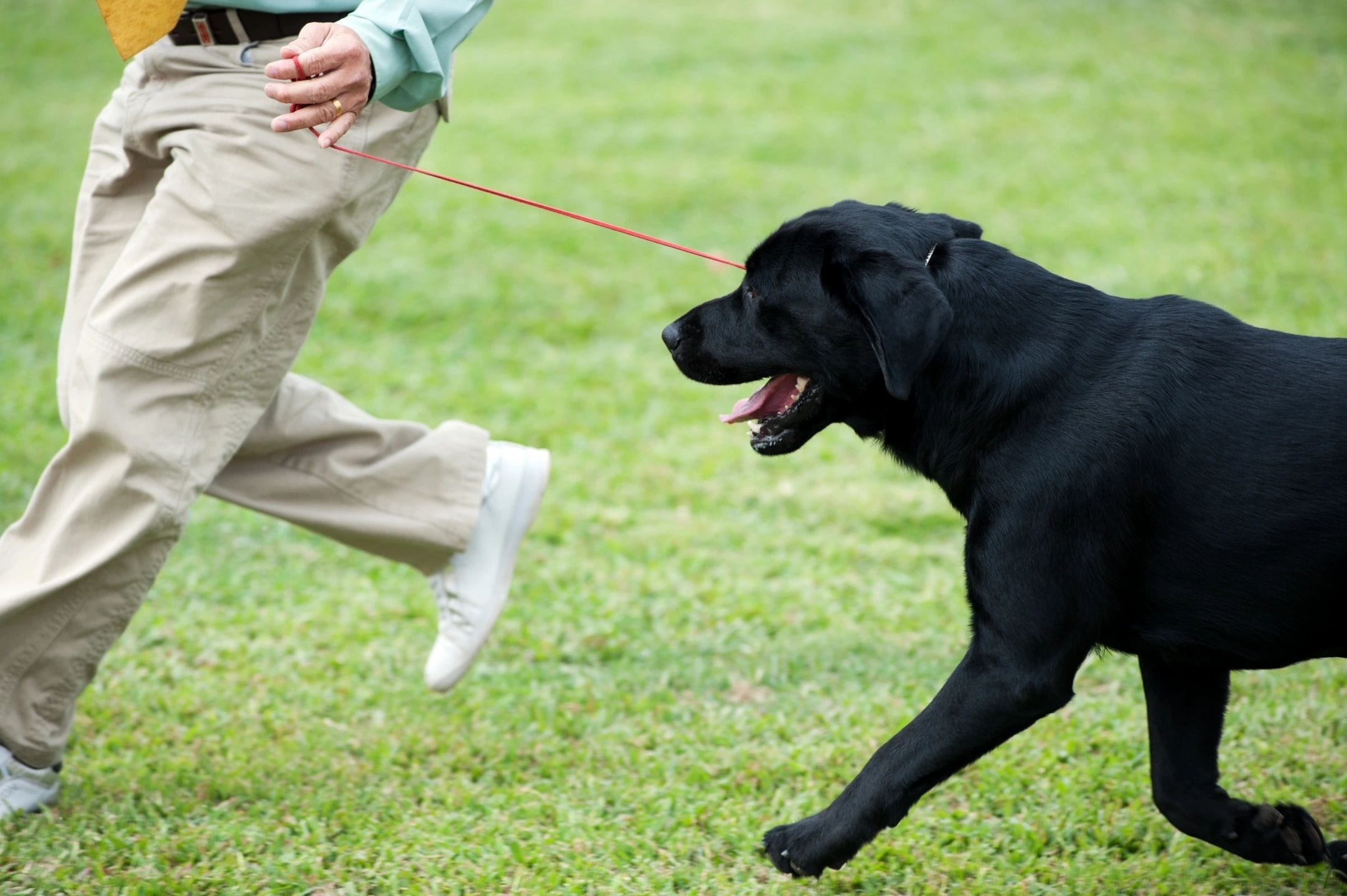 Offering Ease & Efficiency
We focus on delivering easy, affordable, effective, efficient, precise, and excellent work to each of our clients. At Canine Cleanup, we constantly strive to meet all our client's expectations and try our best to exceed them. Reliable, high-quality service has and always will be our top priority.
Get in touch with us today to learn more.